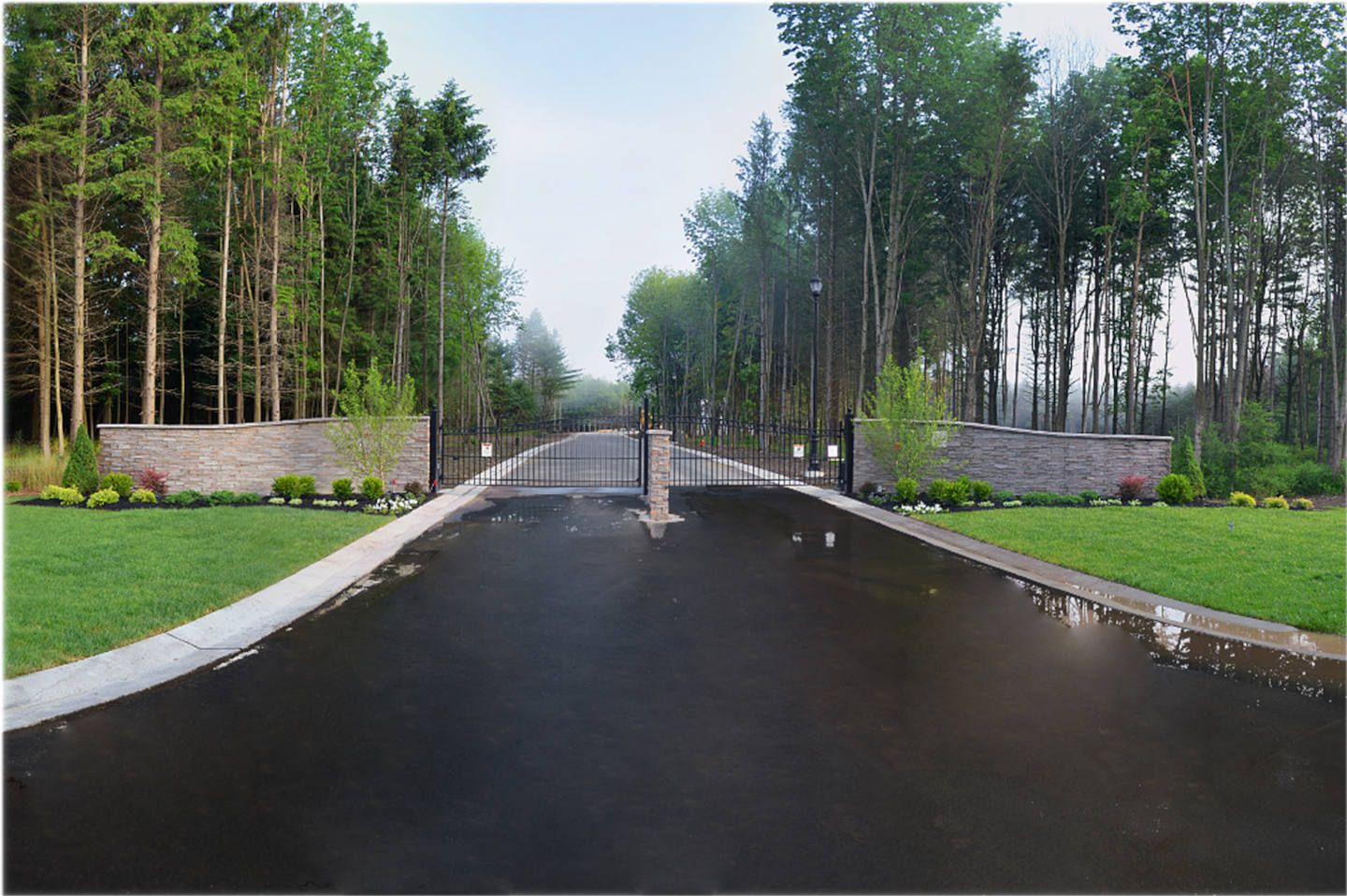 Woodland Park Ithaca
Woodland Park by Cardamone home builders is a luxury townhome and custom home community located in Ithaca, NY. Situated on Cayuga Lake with its numerous waterfalls and dramatic gorges, Ithaca is home to many natural parks, art & wine trails, restaurants and shops.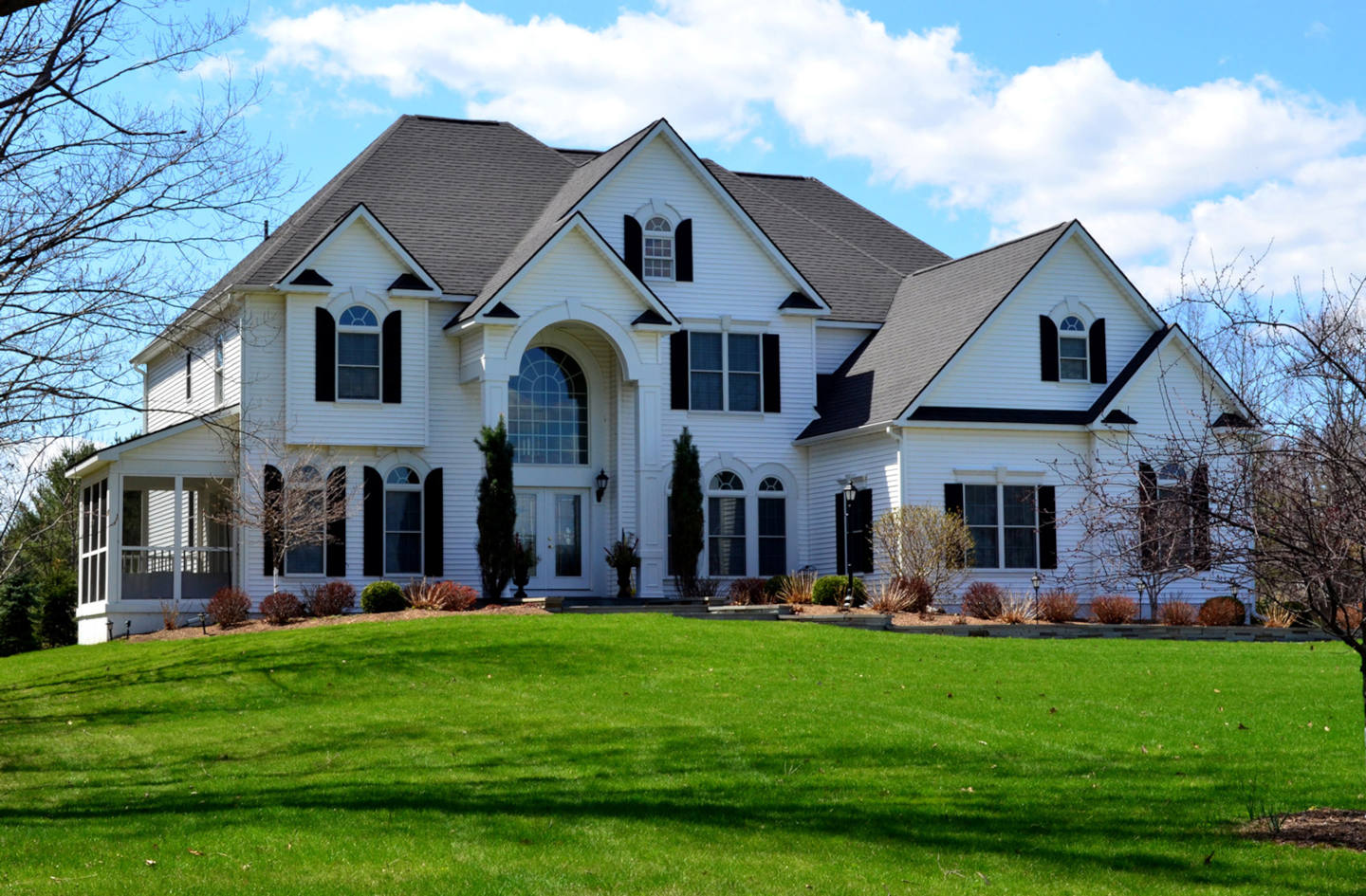 Woodland Park Corning
Woodland Park Corning is another custom home community developed by Cardamone Home Builders. The neighborhood consists of 58 luxury homes. Currently there are eight home sites available to build your dream home. Contact us for more information.