Who We Are
Learn more about us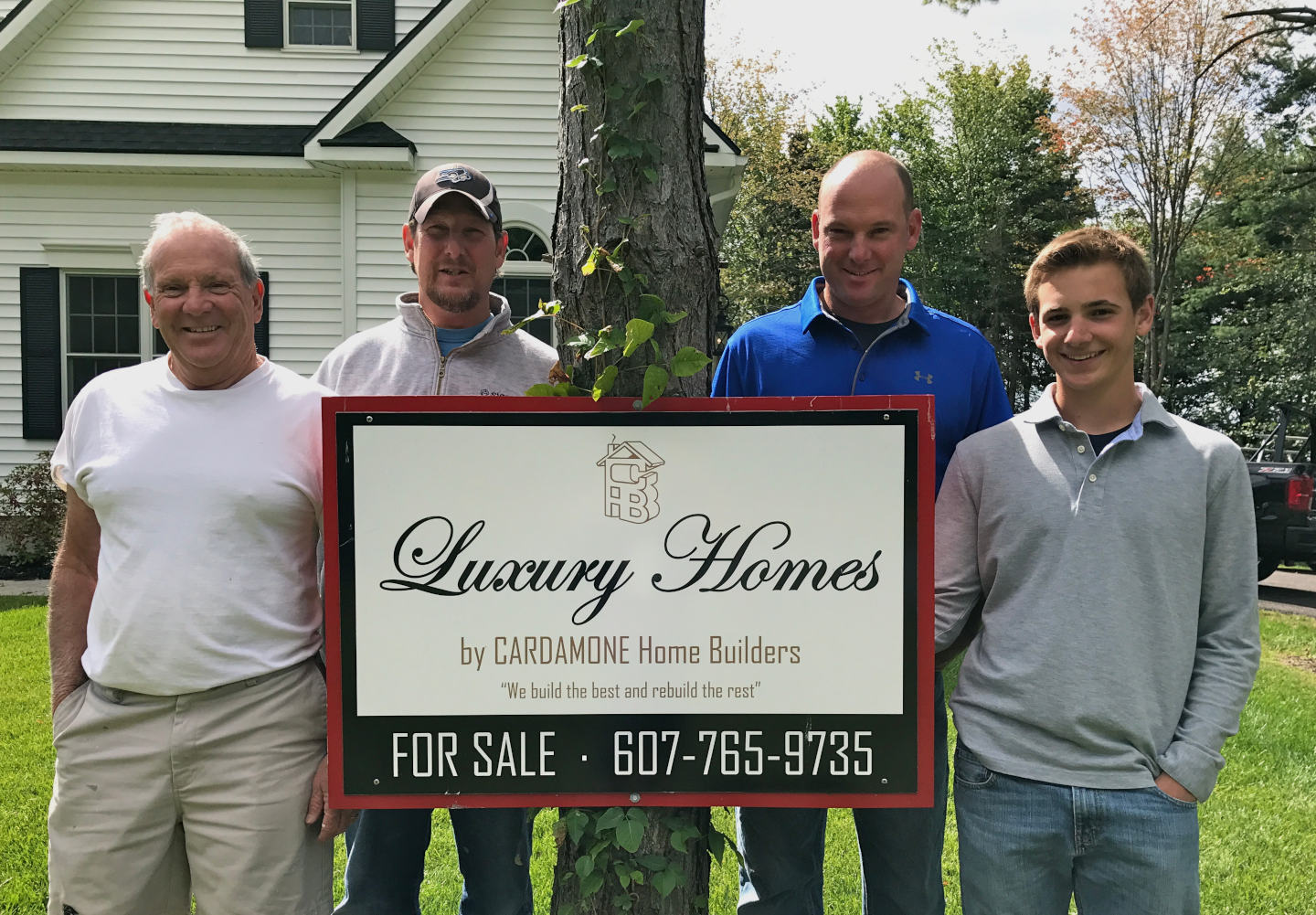 We are three generations of custom home builders who, after building more than 400 homes, have earned a reputation for superior design, high quality construction and custom finishing. We build more than homes, we build communities. Our success in building homes begins with building trust and confidence with our clients. Building a beautiful home, aligned with our clients' lifestyles and preferences, is our goal. We are committed to making the home building process an enjoyable experience for our clients.
We are on site, hands on builders. From the clearing of a lot and pouring of the foundation, we are there every step of the way through the issuance of the Certificate of Occupancy. Since we are often developing a community, after your home is completed, we are likely just down the street should you have any questions or concerns.
The Cardamone team is complemented by a team of top-notch sub-contractors for certain trades. Each sub-contractor shares our commitment to quality and design or they would not be on our team. Many of our subcontractors have been with us for more than 20 years.
We are financially strong. You will never have to worry about project or closing delays due to unpaid bills.
Steve
Steve Cardamone founded Cardamone Home Builders over 40 years ago. A family business that now encompasses three generations they continue to develop communities and build custom homes and luxury townhomes. Along with his two sons, Corey and Scott, and now his grandson Scotty, they have developed more than six communities and built more than 400 homes.
Steve Cardamone began very small by purchasing a fixer-upper with every dollar he could save and borrow. The house was subsequently transformed into a beautiful home, and sold quickly. With profit in hand Steve moved on, and then on again, always moving forward with the fine craftsmanship, professional service and a die-hard work ethic for which his company is known. Cardamone Home Builders did not rise to the top of Ithaca and Southern Tier homebuilders overnight, but grew through routinely meeting or exceeding client expectations.
Steve and his wife live in the Ithaca/Lansing, NY area, just five minutes from Cardamone Home Builder's current project, Woodland Park, a luxurious townhome and custom home community in a secluded setting surrounded by beautifully wooded and manicured grounds with ponds and fountains, just minutes from downtown Ithaca, Cornell University and Ithaca College.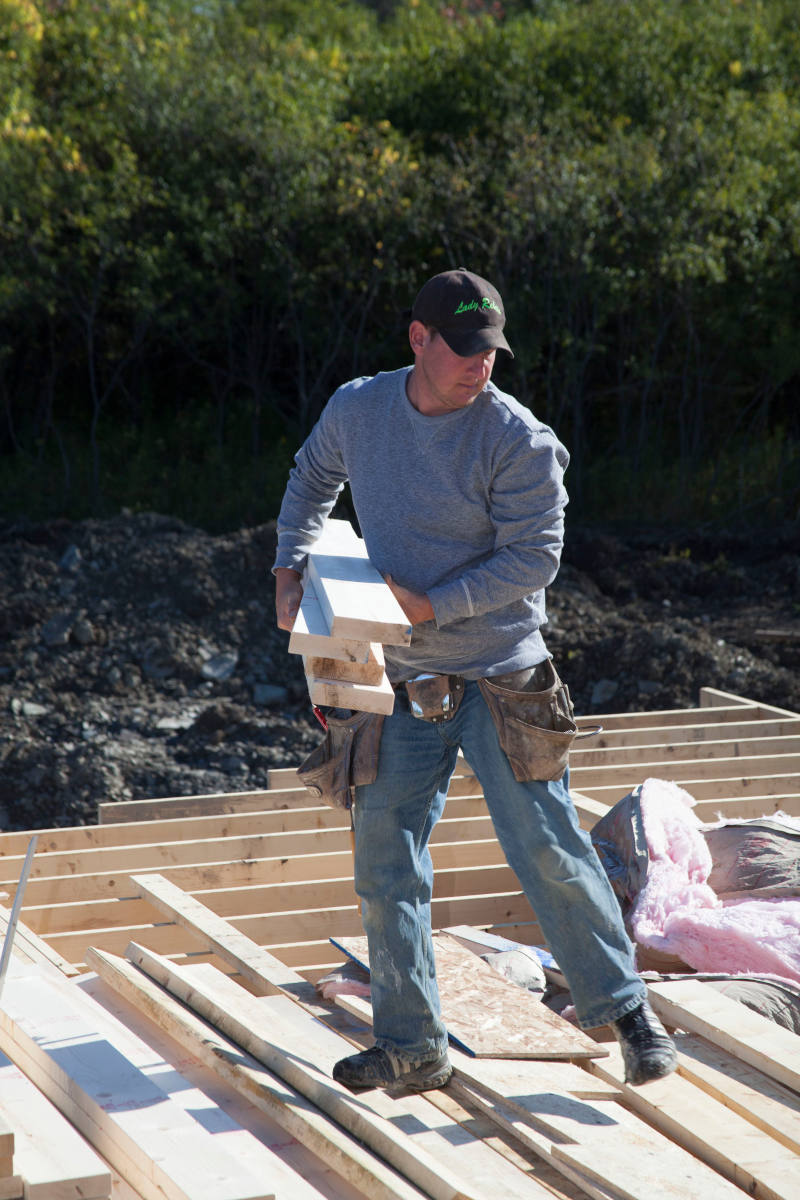 Corey
Corey has worked with Cardamone Home Builders since he was in high school. He found his niche within the business and now takes on the duties of foreman, working 12-hour days 6 days a week, to ensure all deadlines and quality requirements are met.
A father to three athletic children, on his day off Corey Cardamone can be found with his lovely wife in towns across the Southern Tier as they cheer their children on from the sidelines. Corey also coaches his daughter's softball team.
He fondly remembers all of the 100+ homes he has built over the past 23 years for the Ithaca and Southern Tier communities, and in his spare time continues to buy, fix and sell properties around the region. Corey brings his meticulous eye for detail and perfection to the business, and his custom-trim work is unparalleled within the region.
Scott
A self-described 'Lifer' in the business, Scott's phone can be heard ringing across the homebuilding site throughout the day as he seamlessly switches from power tools to telephone in order to manage ordering, billing, scheduling, deliveries, and client inquiries. Scott's charm and success lay within his genuine enjoyment of meeting and working with others, and he represents Cardamone Home Builders with good cheer and a well-calloused handshake.
Scott, who studied Computer Aided Drafting and Manufacturing, enjoys spending time with his wife and two children and speeding around on their various motorcycles, boats and cars. His oldest son, Scotty, can now be found on school breaks, working side by side with his Dad.
In addition to working 12-hour days 6 days a week, Scott manages and maintains a 72-unit apartment complex in the Southern Tier. Like his father and brother, Scott brings relentless quality and customer service to every aspect of his professional life.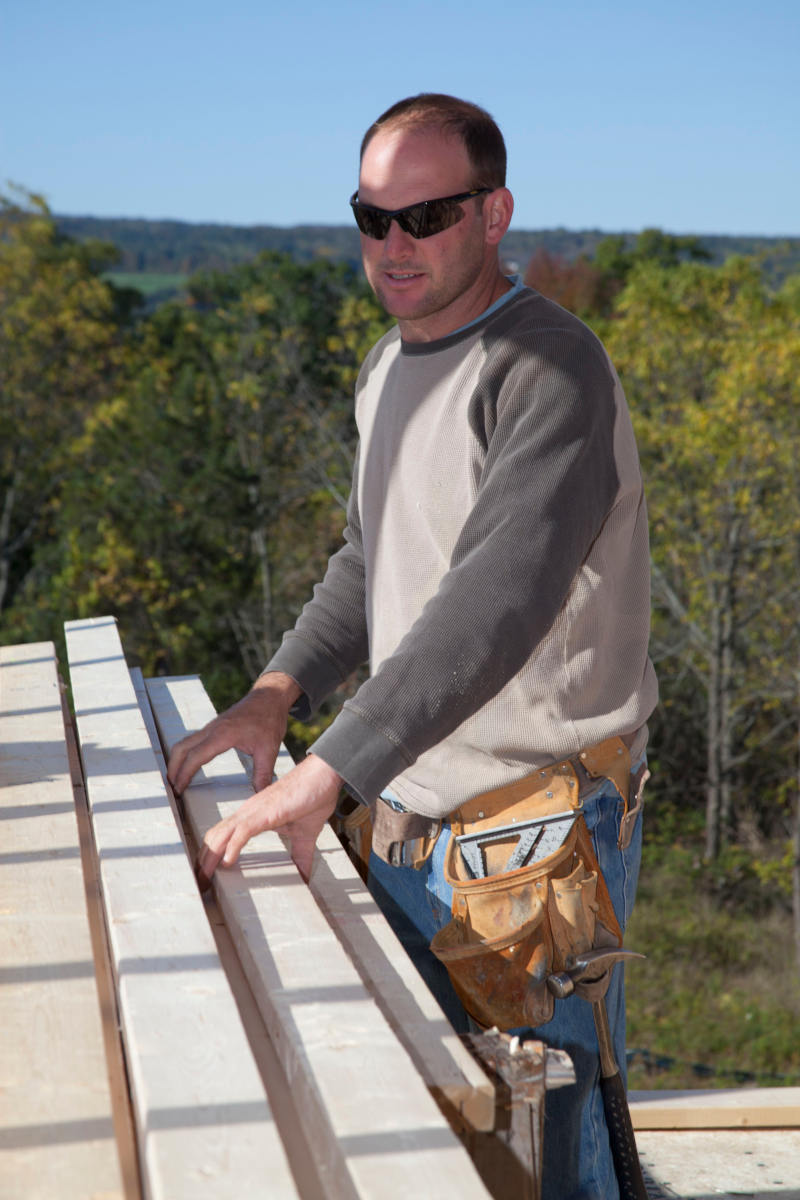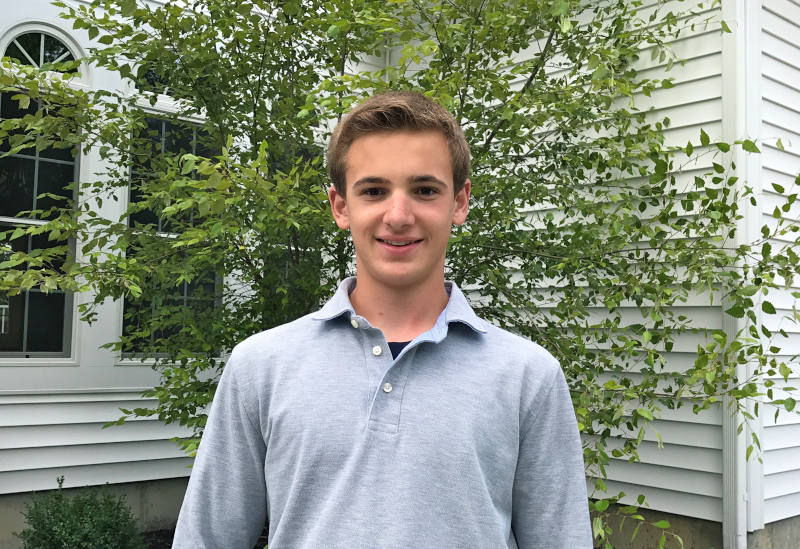 Scotty
Scotty represents the third generation actively involved in Cardamone Homebuilders. He is a senior attending Greater Southern Tier BOCES studying building construction. He spends his summers and holidays working side by side with his father, uncle and grandfather, learning the trades. In addition, Scotty runs his own lawn maintenance business. Scotty has earned the moniker "Full Throttle" for his on the job work ethic.